I found the following pictures on a market stall in London Fields, Hackney.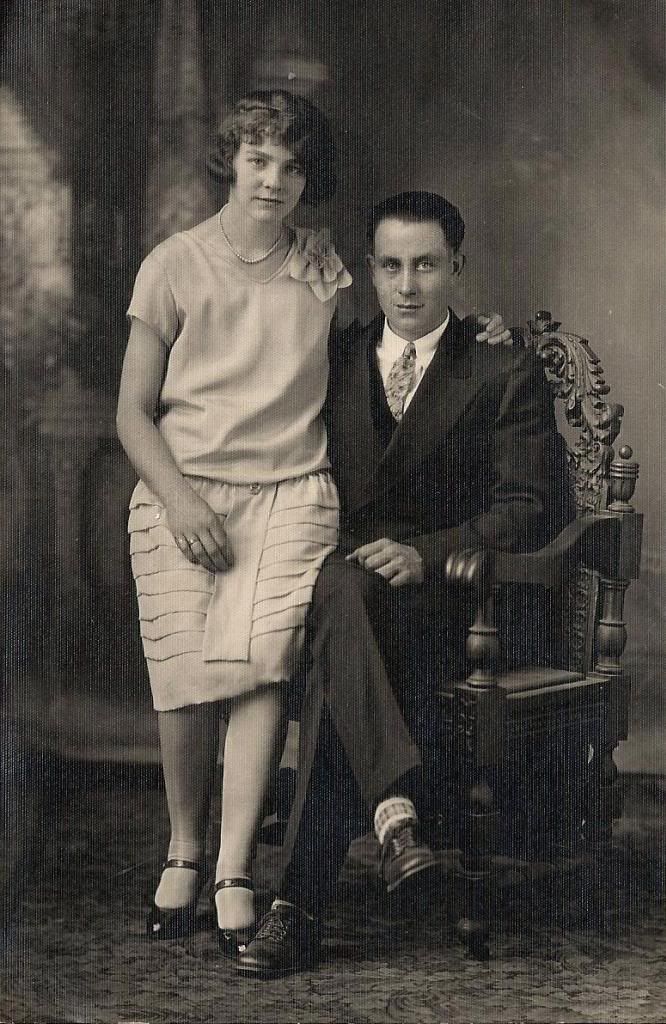 Looking at the ladies dress style I'd would put a date on this photo
as late 1920's early 1930's.
The photographer was E.F BUCHAN of Worthington, Minnasota.
Photo by Bachna Studio, 4203 Clark Ave, Cleveland, Ohio. Date unknown.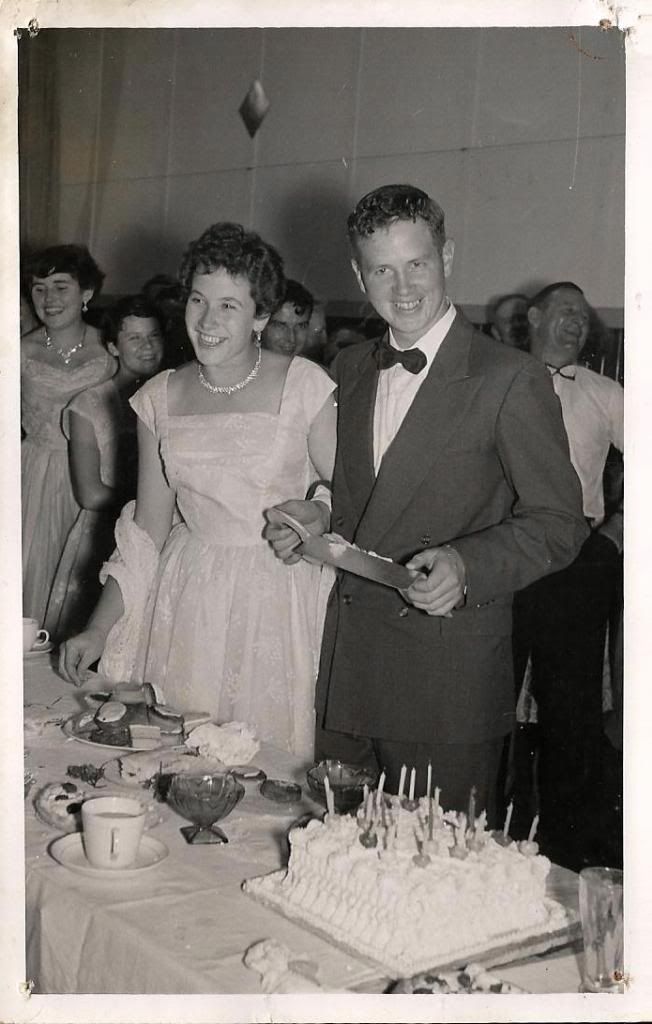 I have a name for the lady in this photo. Heather Read at a party.
Photo by My Bonnie Studios LTD
58 Clevedon Road, Papakura (poss New Zealand).
Very formal 1940's photograph. No other information.